Unforeseen Losses Faced by U.S. Bond Investors
All eyes were on 2023, touted as the 'year of bonds', only for U.S. bond investors to be faced with a troubling reality - losses. This situation arises from soaring long-term bond yields that approach the maximum levels noted in 2022.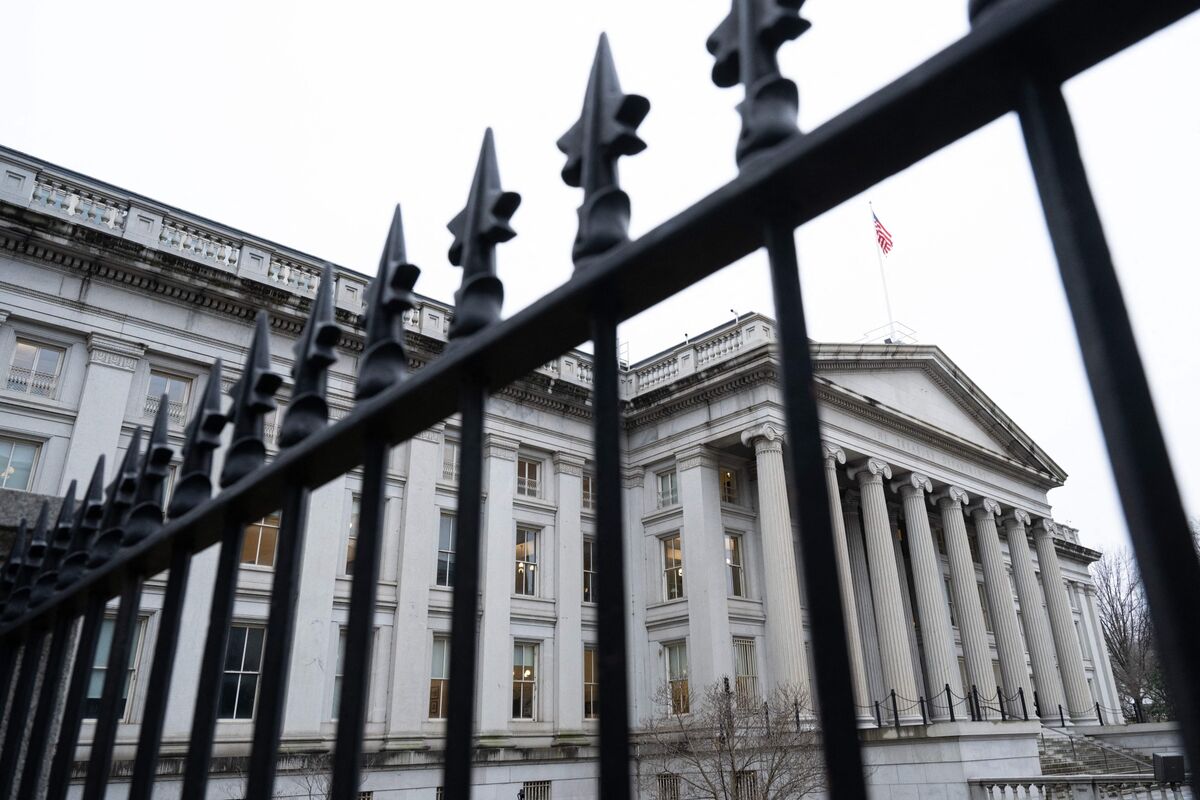 The Bloomberg U.S. bond index, which measures the year-to-date returns of U.S. mid-to-long term bonds, slumped to a negative 0.13% till the 15th of this month. The 16th day projections foresaw an additional plunge in returns. This predicament has been further aggravated by the published minutes of the latest Federal Open Market Committee (FOMC) meeting that highlighted the potential for additional rate hikes.
Mounting Interest Rates Despite an Overachieved U.S. Economy
Despite a total rate hike of over five points in the past 18 months by U.S. financial authorities, the U.S. economy retains strong resilience. Moreover, forecasts predict increased bond issuance in forthcoming quarters to offset fiscal deficit, leading investors to seek higher interest rates. Consequently, the lowered value of mid-to-long term bonds issued earlier this year at lower interest rates is worrying.
Repercussions of Policy Tightening
Ed Husainy, an interest rate strategist at Columbia Threadneedle Investments, comments, 'The policy is leaning towards long-term tightening.' He adds that there is room to remove some of the financial easing accounted for.
The Varying Fortunes of U.S. Bond Index Year-to-Date Returns
Recorded negative between the end of February and early March, the U.S. Bond Index year-to-date returns were primarily due to rising yields driven by speculations of an accelerated interest-rate-hike pace by U.S. financial authorities. However, shifting forecasts driven by an American local bank bankruptcy led the return figures to transition to the positive territory, surpassing 4% by early April.
Bonds Auctions: Supply Vs Demand?
Michael Cudzil, a portfolio manager at Pacific Investment Management (PIMCO), suggests, 'The size of U.S. bond bids will expand again in the quarterly regular auctions in November and next February. If inflation rates do not decrease, the market will demand higher yields to absorb the supply.'