Investors Face Losses as US Bond Yields Rise
Investors in US bonds are facing losses as long-term bond yields approach the high levels reached in 2022. The year was expected to be a good one for bonds, but the rising long-term bond yields have caused losses once again.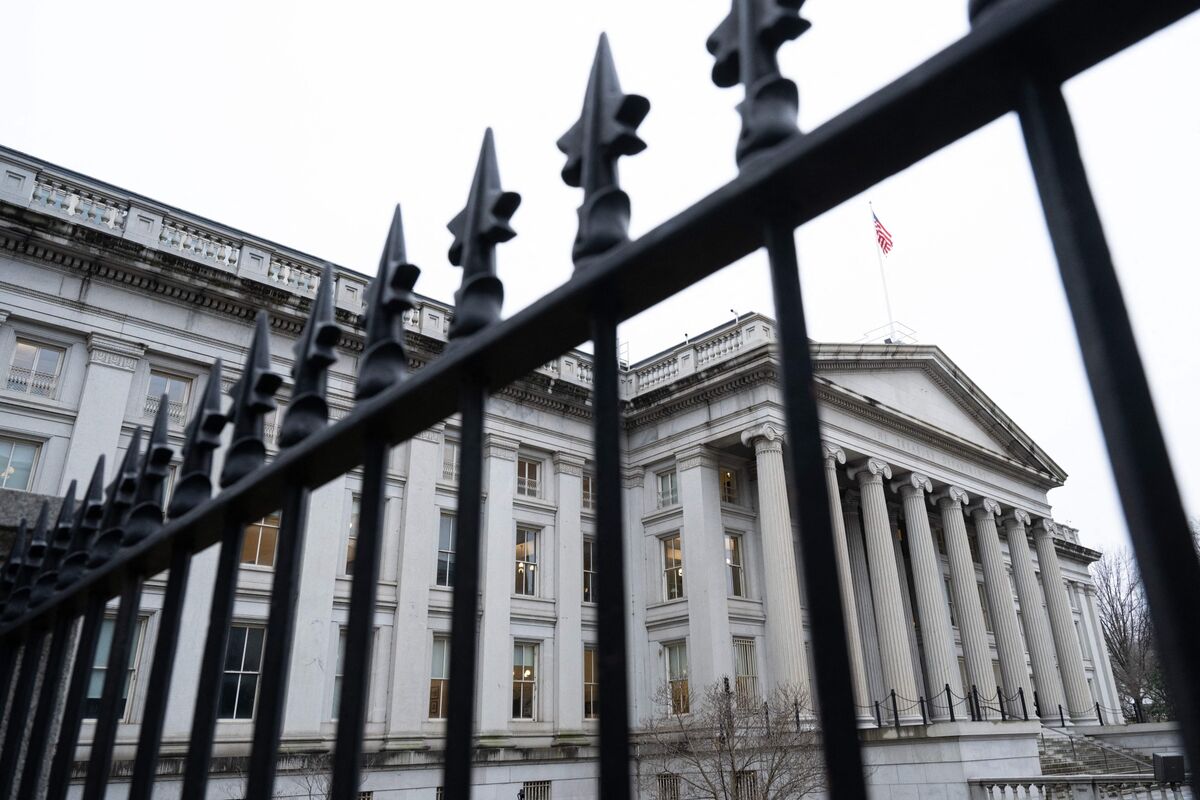 The year-to-date return on US medium-term and long-term bonds, as measured by the Bloomberg US Bond Index, sank to -0.13% by the 15th of the month. It is expected that losses will deepen further on the 16th. This is due to the fact that the yields on 10-year and 30-year bonds reached their highest levels of the year, following the previous release of the minutes from the Federal Open Market Committee (FOMC) meeting, which hinted at the possibility of additional rate hikes.
Despite the Federal Reserve implementing over 5 rate hikes totaling over 5 basis points in the past year and a half, the US economy has shown surprising resilience. In addition, it is expected that the upcoming quarters will see an increase in government bond issuance to fill budget deficit gaps. These factors have led investors to seek higher interest rates. Consequently, the value of medium-term and long-term bonds issued earlier this year at low interest rates has been diminished.
Prolonged Tightening of Monetary Policy
Ed Fussiny, a rate strategist at Columbia Threadneedle Investments, pointed out that policy is leaning towards a prolonged tightening. He also added, "There is room to remove the somewhat embedded monetary easing."
The year-to-date return on the US Bond Index was in negative territory from the end of February to early March. This was due to expectations of an acceleration in the pace of rate hikes by the Federal Reserve. However, the outlook changed after a major regional US bank collapsed, and the return turned positive, surpassing 4% at the beginning of April.
Michael Cudlitz, a portfolio manager at Pacific Investment Management (PIMCO), said, "The size of US bond auctions will expand again in the quarterly regular auctions in November and February of next year. If the inflation rate does not decrease, the market will require higher yields to absorb the supply."
Conclusion
The rise in long-term bond yields has caused losses for investors in US bonds, erasing the gains expected in 2023. The tightening monetary policy and the expected increase in government bond issuance have led to a demand for higher interest rates. As a result, the value of medium-term and long-term bonds issued earlier at lower interest rates has decreased. Investors will need to monitor the bond market closely and adjust their strategies to navigate the changing landscape.